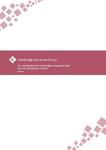 Life settlements explained
A life settlement (or traded life policy) is simply a US life insurance policy that is sold by its owner to a global investor base for more than the surrender value but less than the death benefit value. The market has been around for about 30 years; what is it and why does it exist?
This presentation provides an introduction to life settlements, the sellers and buyers and the numbers behind the market both now and its potential for growth.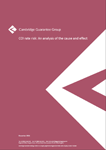 COI rate risk: An analysis of the cause and effect
Over recent months, significant industry and media attention has been drawn to the increased Cost of Insurance ("COI") rates imposed by a number of insurance carriers. This white paper examines the potential reasons for COI rate changes and the possible implications for the life insurance and life settlement markets.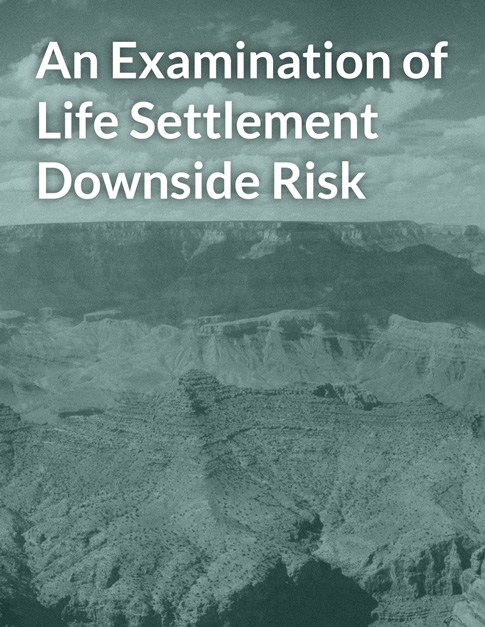 An examination of life settlement downside risk
Any investment in a life settlement policy results in multiple costs, but what is the risk that these costs will amount to more than the benefit value of the policy?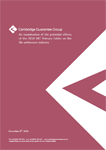 An examination of the potential effects of the 2014 VBT Primary Tables on the life settlement industry
Following the preliminary release of the long awaited 2014 VBT Primary Tables, Cambridge Guarantee have published a white paper which examines the impact that these new tables might have on the life settlement industry.